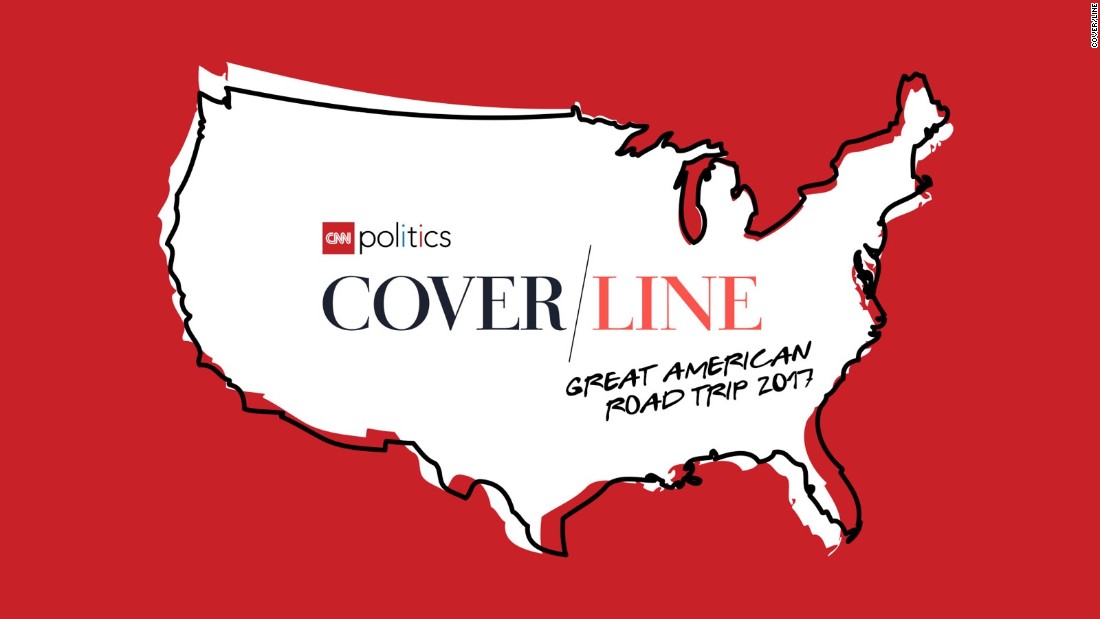 Stop No. 6: El Paso, Texas
You could spend an entire two-week road trip-up in Texas alone. I split the more than 600 -mile drive from Dallas to El Paso into two days( nine hours in the car on a weekday when I also have to write C/ L was just not going to happen) and drove through miles of oil fields, and through Eastland, where gas station bathrooms had no water and turned guests away( the city was put under simmer advisory for three days because of a leak in a water supply line ). In Midland, I was confused about how steep hotel costs were until I saw their packed parking lots filled with new trucks and found out workers come in from around the region to work in oil fields there( weekend rates are much cheaper ). Marfa was an pre-filtered Instagram dream come true( and I hated going to the Marfa Prada without Kate ).
But the biggest astonish was El Paso. During the journey, whenever I tell people where I'd be stopping, they'd sometimes wonder what I'd be doing there or have a negative reaction. But, guys, I really really like El Paso. When we think about The Great International Cities of America, we tend to think of New York or Los Angeles or the other big costal city, but El Paso is just about as international as they come. Mexico is literally right there. Everywhere you go, you insure the mixing of English and Spanish, of American culture and Mexican culture. It also has all the signs of an emerging hipster hotspot, with shipping container coffee shops and rooftop pools.
What El Paso is Talking About 😀 TAG 4 TTCollapsed cyclone drains caused three sinkholes to appear in West El Paso, which are being repaired. This weekend, a sinkhole swallowed a whole car.