( Todo Mundo/ Nonesuch)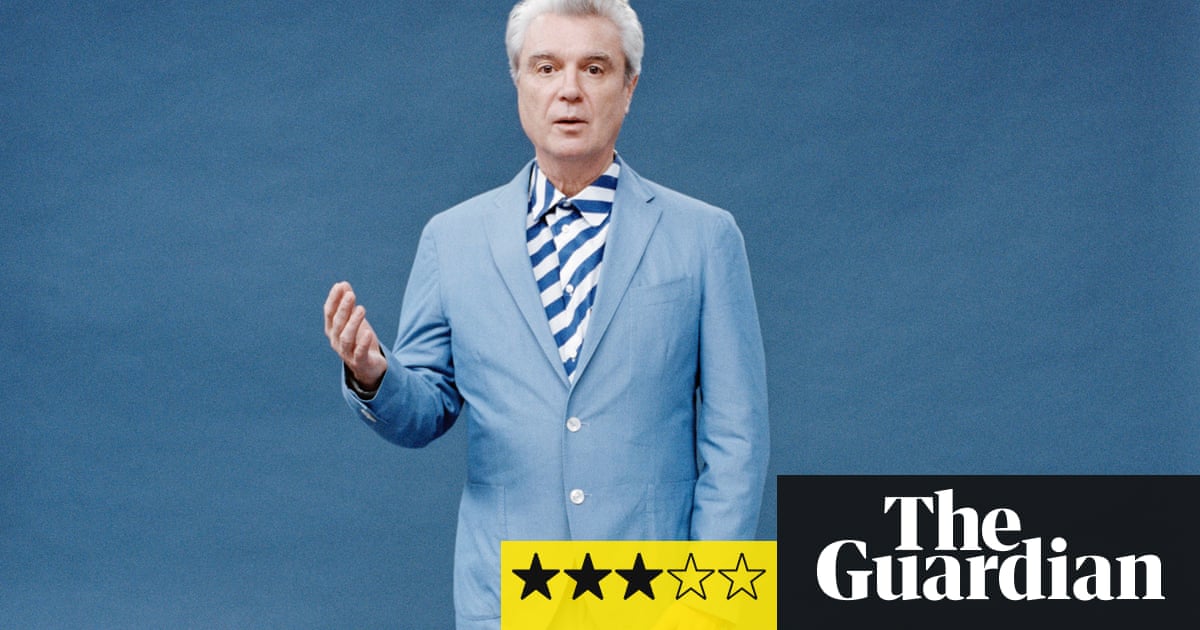 For those of us accustomed to thinking of David Byrne as an articulator of American anxiety – his band Talking Heads filled the late 70 s and 80 s with jittery art disguised as pop – his latest album, American Utopia , necessitates some readjustment. Sungs like Every Day Is a Miracle skew largely towards the bright side- a matured and thoughtful reaction to the desperation felt by many in the wake of Trump's presidency.
This being Byrne, one of pop's most refreshing intellectuals, it's not as simple as chipper serenity, however. Bullet, for one, is a superficially lovely song about a bullet finding its mark. Everybody's Coming to My House( stimulated with longtime foil Brian Eno) is a funky workout in which Byrne finds that" we're only tourists in this life ".
On Every Day Is a Miracle and Dog's Mind, by contrast, the album reaches peak "quirk", as Byrne seeks to explain that" the chicken guess in mysterious routes" and that puppies can't drive. The message might be that, if we acknowledge that the context created by our perceptions is not the same as truth, and re-examine our distress, it might lessen. Yuval Noah Harari posits something not entirely dissimilar about human myths in Sapiens , but with fewer good tunes.
Read more: www.theguardian.com