The online community hosted on Reddit lets men complain about girls but its users need to know that desire is a mess and that all individuals suffers from it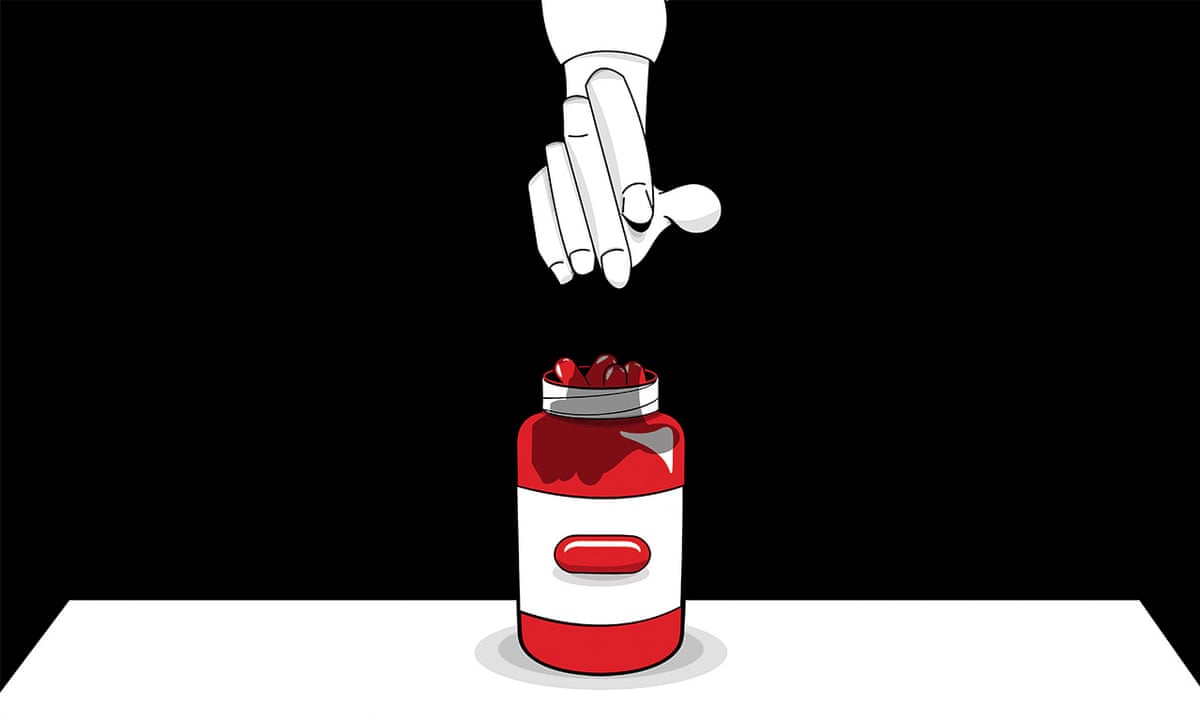 How shitty are men genuinely? The question hung in the air, invisible but omnipresent, like the smell of a garbage fire from a nearby town. By 2016, a series of catchphrases had come to predominate the chaotic state of gender politics male privilege, rape culture, mens rights but embarrassment reigned. And in the middle of this embarrassment, a group of anonymous humen retreated to The Red Pill, an online community hosted on Reddit, to revel in their loathing.
The name derives from a scene in the 1999 cinema The Matrix, in which Laurence Fishburne offers Keanu Reeves a selection: You take the blue pill the tale ends, you wake up in your bed and believe whatever you want to believe. You take the red pill you stay in Wonderland and I prove you how deep the rabbit hole goes.
The rabbit hole, in this case, is the reality that women run the world without taking responsibility for it, and that their male victims are not permitted to complain. This attains The Red Pill a continuous, multi-voiced, up-to-the-minute male complaint nestled at the heart of the so-called manosphere a network of websites preoccupied with both the three men rights motion and how to pick up women.
The manospheres most hateful sentiments tend to generate the most attention like Roosh Vs notion that it should be legal to rape a woman on private property( a little bit of hateful stupidity which he afterward claimed to be charade ). In February, Roosh V attempted to organise a meet-up of like-minded men on the grounds of the provincial parliament in Toronto, but he had to cancel the event when a local band of female boxers threatened to disrupt the event with violence.