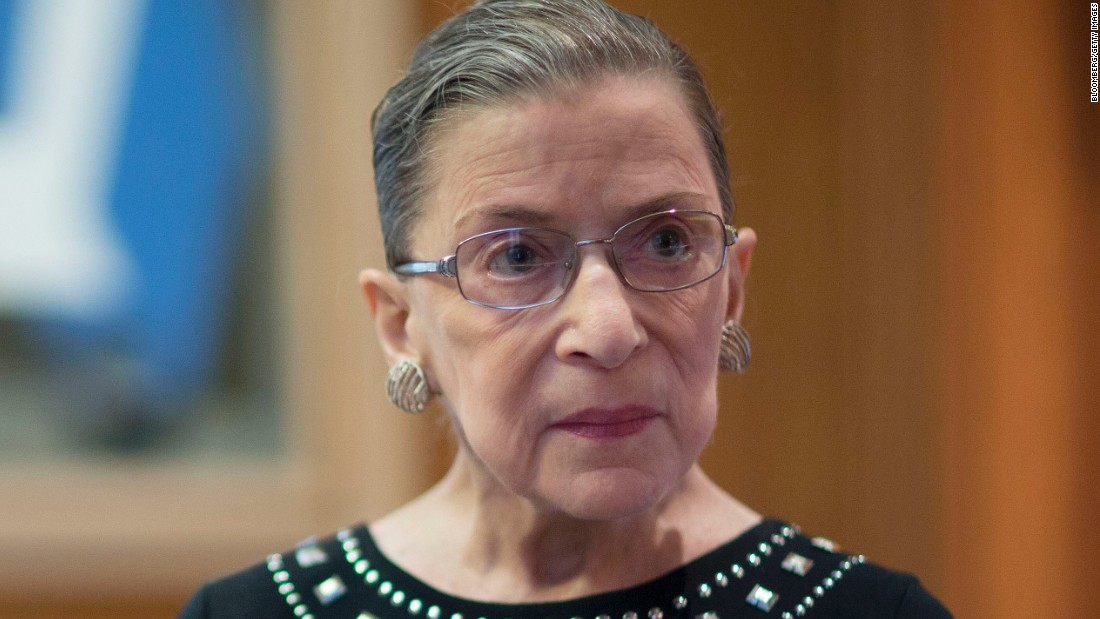 Washington( CNN) Justice Ruth Bader Ginsburg appeared out at the first year law class she was about to address at Georgetown Law on Wednesday and smiled broadly after being told the majority of the class were women.
The moderator of Wednesday's event — law dean William Treanor — asked Ginsburg how she selected her early career path.
She rephrased his question.